We are a small group of zero-budget, danger-prone DIY enthusiasts who manage to accomplish large-scale projects using minimal funds and equipment. We want nothing more than to share our knowledge with the world. Blasted Science is dedicated to providing you with the information you need to build awesome things without money.
The Crew

Josh Moody
The Brains

The self-proclaimed brains of the operation. Josh is responsible for all the tricky stuff: site maintenance, math, electronics, research, editing, and so forth. He does the stuff nobody else knows how to do. He's also a professional artist.


Justin Bowser
The Money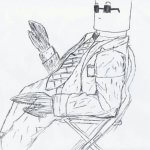 The responsible benefactor of the operation. Justin is there for money, filming, keeping things "safe" and the organization: all the things the others don't have the resources for. He is referred to as the director, but more often as the "Marshmallow Lobster."

Bastian Hulse
The Funny Bone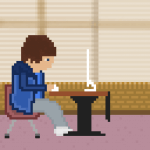 The humor of the crew. He sprinkles in jokes and sarcastic comments where they should be, and where they shouldn't be. Much like the funny bone, you won't be able to tell if you should be laughing or crying when hearing his jokes. We are not sure either.

Jack Moss
The Muscle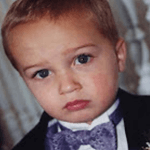 The smooth, sociopathic brawn of the group. Jack does everything the others are too scared to do. His total lack of conscience and self-awareness make him an excellent candidate for doing all the dangerous stuff.


---
The SubCrew

Sam Henry
The Senate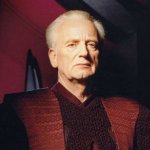 Born just in time to browse dank memes, Sam is the real deal. He gets the job done the right way (within 4 tries). He will be a source of primary and secondary video editing, supplies, scripting and much, much more.





Also, it's important to note that we aren't actually drunk. We just act like it.