Build Your Own Tablet
Everyone always has a complaint about their iPad or, for that matter, any other tablet (we just prefer to roast the iPad in particular). Having trouble finding a good tablet? Trick question, there are none. You'll have to make your own. Before you even take another step this will cost money. We know this breaks our own rules, but it's unavoidable. Sadly, even Blasted Science can't build a good tablet with parts found in a dumpster.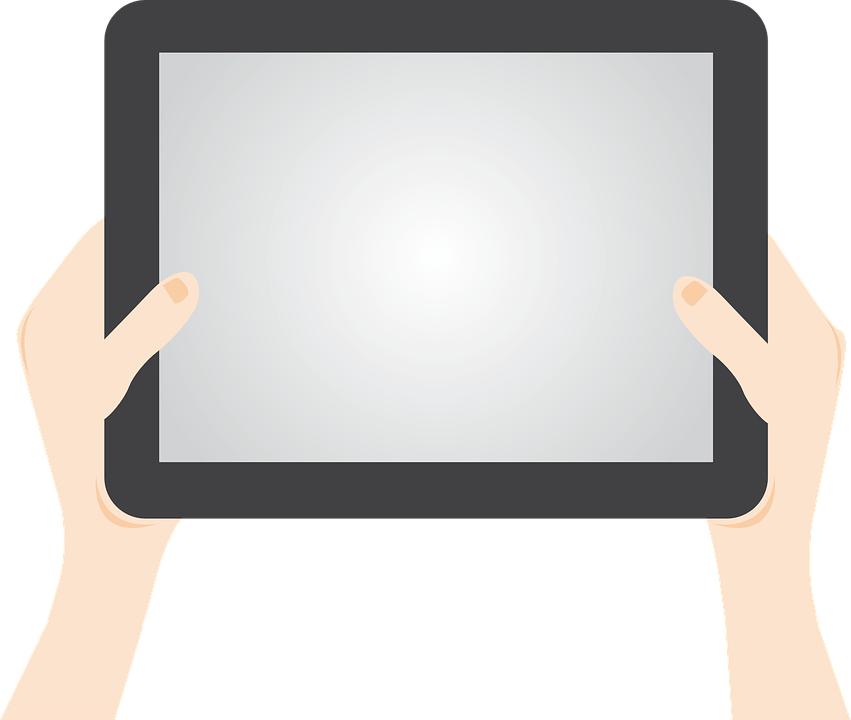 Being the master of electronics and engineering that we are we decided we should share our knowledge and wisdom with those of you at home who may not be so gifted. That doesn't mean you; you must be smart because you're reading this. Just tell everyone you know that they do not have the knowledge of the all-powerful Blasted Science to help them along the journey of life. we have done the research and we know we can make the most powerful tablet you have ever seen. We have decided that the best way to do this is a step by step process, so here it goes.
Do some research. It is important to have a good idea of what you want. Find a tablet that you would want and absorb all of the knowledge from the reviews. The details and specs are useless only go to reviews, preferably reviews written by people who have not bought the product.
Buy it. To make the tablet that fits you you will have to test it out and see what you like. While the reviews may be a very good source you are better. Test it out for a month all the while making a list of the things you do and don't like.
Destroy it. You can't be tethered to these Earthly objects when going through the process of engineering. I recommend meditation to get the clear mind that is necessary when destroying to rebuild. The destruction process is really important. You must open it up take out all the electronics in the case then use a sledgehammer to gently destroy it. Keep the case it will be important later.
Buy a new one. Now that you have that list of things you do and do not like buy one that fits those criteria. Once you have one that you know you like move on to the next step.
Take out the insides. We are still making our own.
Get the case out from earlier. Get the case and stuff the electronics from your new one in the old one. If it doesn't fit then just saw off one side, it'll probably still work.
Clickbait. Take out your 1000 DEGREE GLOWING KNIFE and slice the second tablet's casing. YOU WON'T BELIEVE WHAT HAPPENS NEXT, ONLY 3% OF PEOPLE CAN SEE THE FUMES THAT IT EMITS! DO THE FUMES CONTRIBUTE TO GLOBAL WARMING??????
ENJOY! You are so welcome for the new and improved tablet.
We at Blasted Science accept tips, and welcome you to contact us and we will give you the opportunity to donate to us.